Achieve the perfect Summer Body in just 8 weeks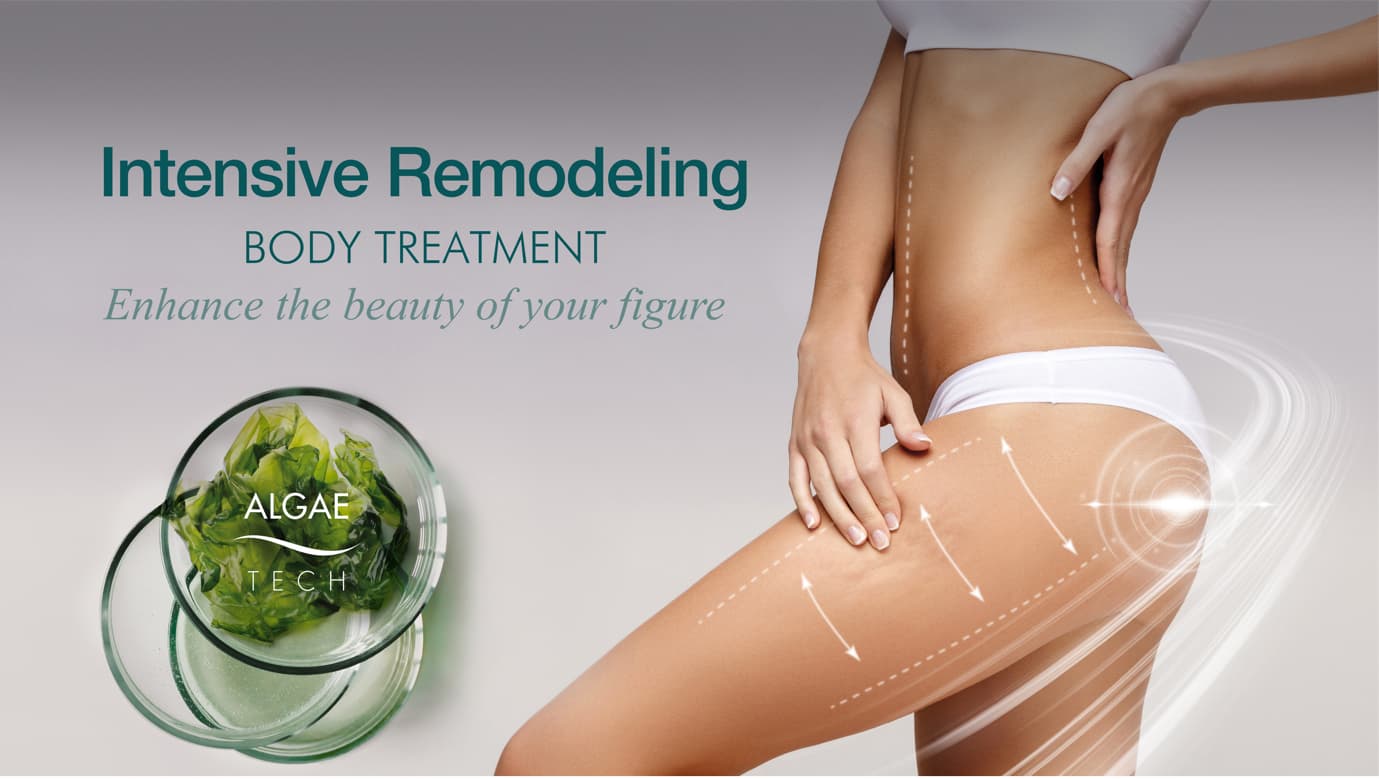 Welcome to another Casmara BLOG.
Today we will be learning more about our latest launch; The Intensive Remodeling Body Treatment.
Who is this treatment for?
This is a unisex treatment for ANYONE who desires to redefine and perfect their body figure, reducing localized fats, cellulites and flaccidity in areas target areas such as arms, legs, buttocks, abdomen and flanks.
Like all other Casmara Beauty plans this one couldn't be different; a 6 step treatment, each inside its mono-doses capsule containing the exact quantity necessary for you to obtain optimum results without wasting any product.
So, what are the main concerns we can treat with this treatment? And how?
1. Localized Adiposity (fat accumulation) – This treatment promotes lipolysis, a process which converts stored fat into energy for cells.
The promotion of this process will prevent and reduce accumulated fat.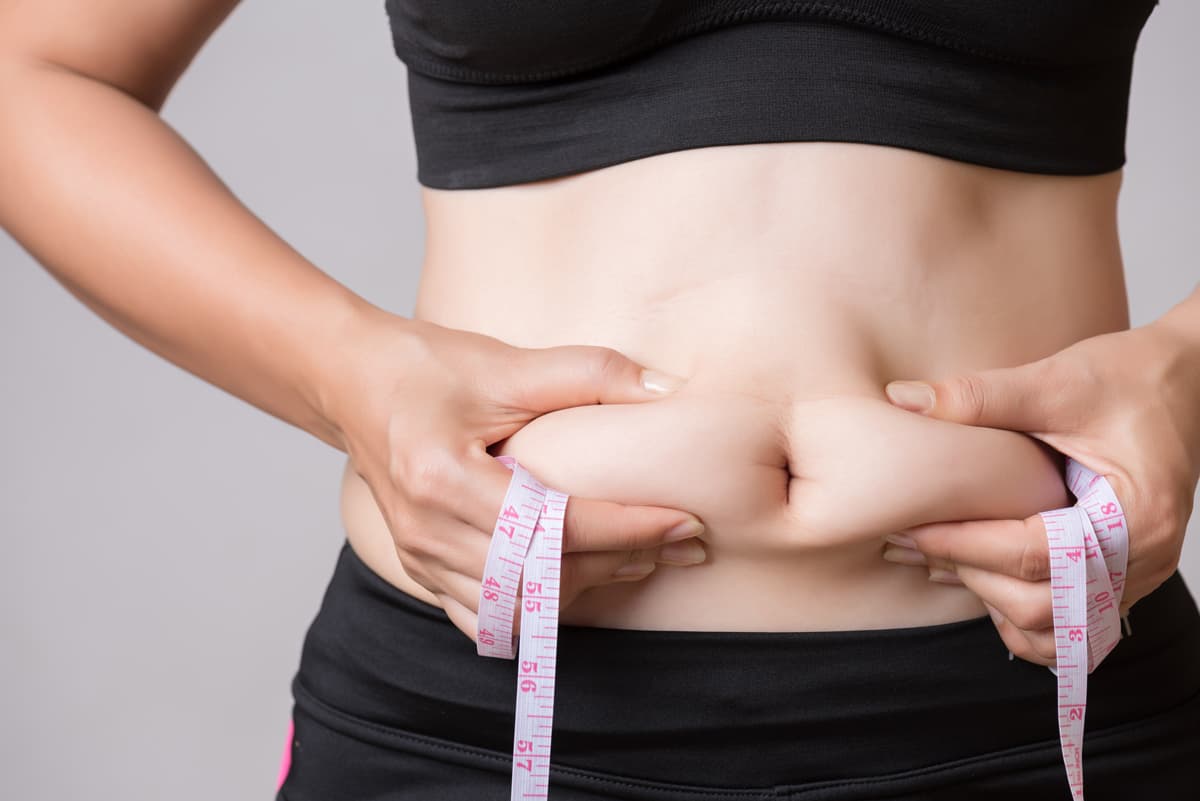 2. Fluid Retention – Caused when the body retains liquids rather than expelling it out.
Algae Tech and Envolture Tech Combined with a professional Massage aids to drain this excess built up liquid.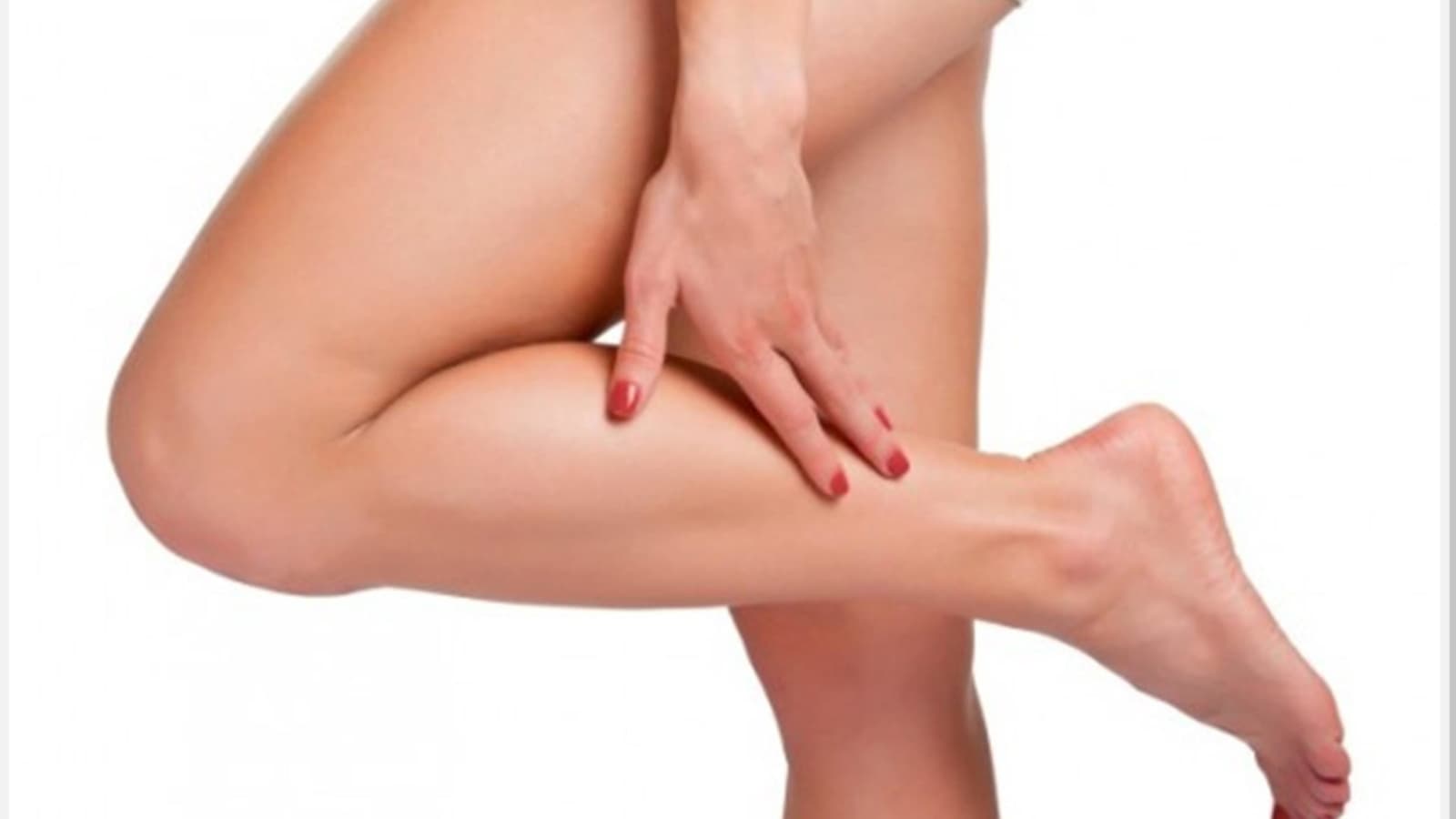 3. Lack of firmness – Usually occurs with age when there is a lack of elastin, collagen and hyaluronic acid.
Our advanced formula stimulates the production of collagen and contains hyaluronic acid which gives a firmer look to the treated area straight after your first session.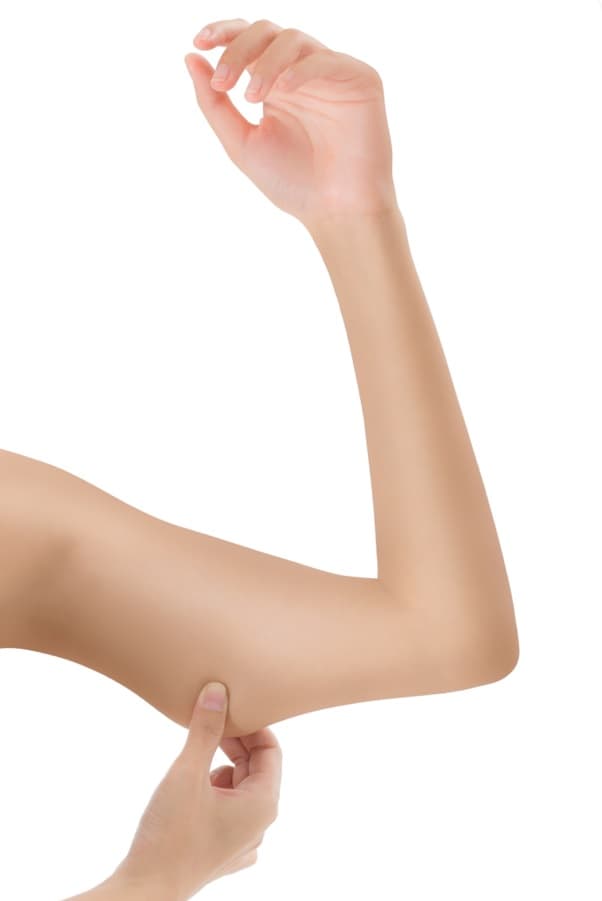 4. Cellulites – Many factors cooperate towards this issue and they are mostly linked to genetics. They are caused by a build up of adipocytes and one of the only ways to remove and reduce these is by eliminating build up fluids around the area and promoting a good circulation.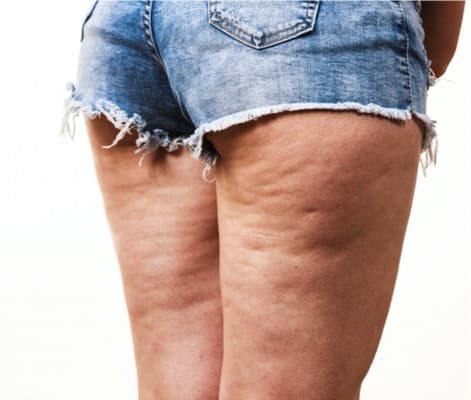 5. Stretch Marks – Usually obtained when weight is gained too quickly during the lack/malfunction of elastic fibres.
Stimulation of collagen will aid prevent the formation of any new stretch marks.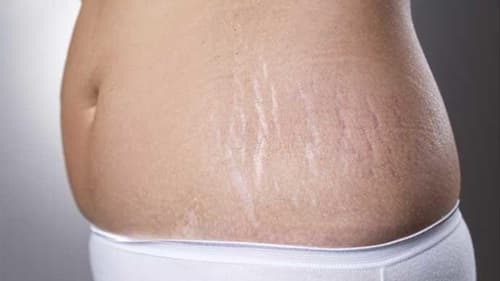 How do our ingredients help to target these issues ?
We use a combination of Different powerful algae sources such as;
Gelidium Catilagineum Algae – Slimming and draining effect
Arctic Algae – firming and rejuvenating effect
Pytpplankton – slimming and energizing effect
Brown algae comples – lipolytic
Chloerella – Firming effect
The combination of the key ingredients of these algae is what we call our powerful Algae- Technology.
Does this sound like something that would suit you ( or your clients ) ?
Read more about our Intensive Remodeling Treatment or SHOP NOW
Want faster and longer lasting results?
Massage your body using our sublime effect body oil!
Read more about them here …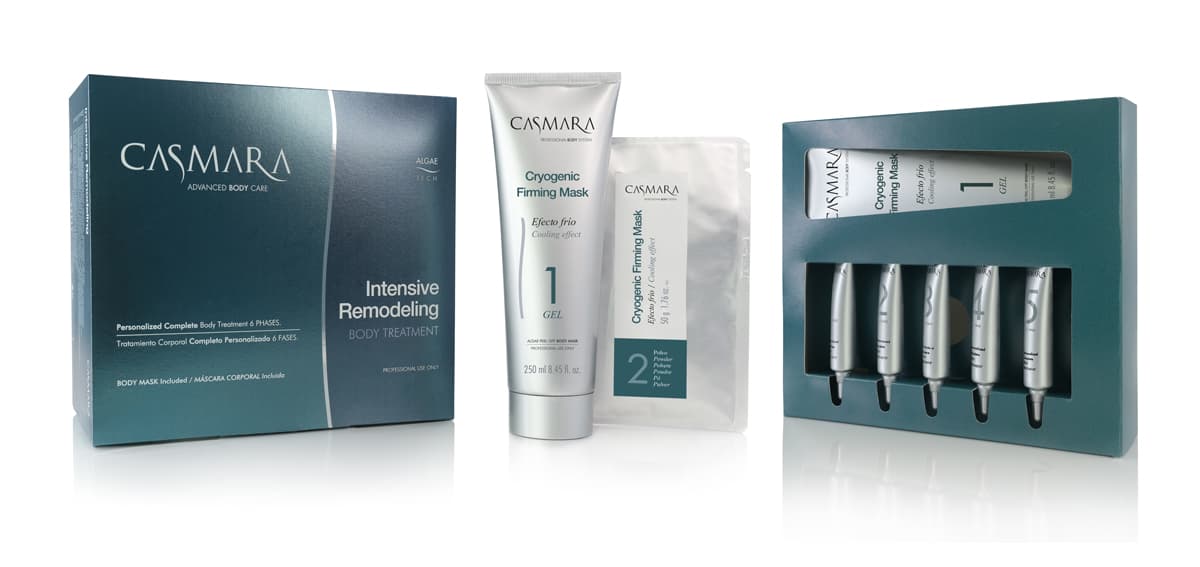 Achieve the body of your dreams in less than 8 full sessions !!
We hope you enjoyed this blog and can't wait to see you on our next one !
Don't hesitate to contact us