How to naturally achieve a botox effect on the skin.
There are many opinions when it comes to applying by botox, the age you should start getting it done, is it effective? Is it long-lasting enough to be cost efficient? And many more other questions.
It's always great news to find out there are other alternatives to achieving perfectly youthful looking skin.
We're here to guide you through a revolutionary treatment which will boost the quality of your services at your clinic.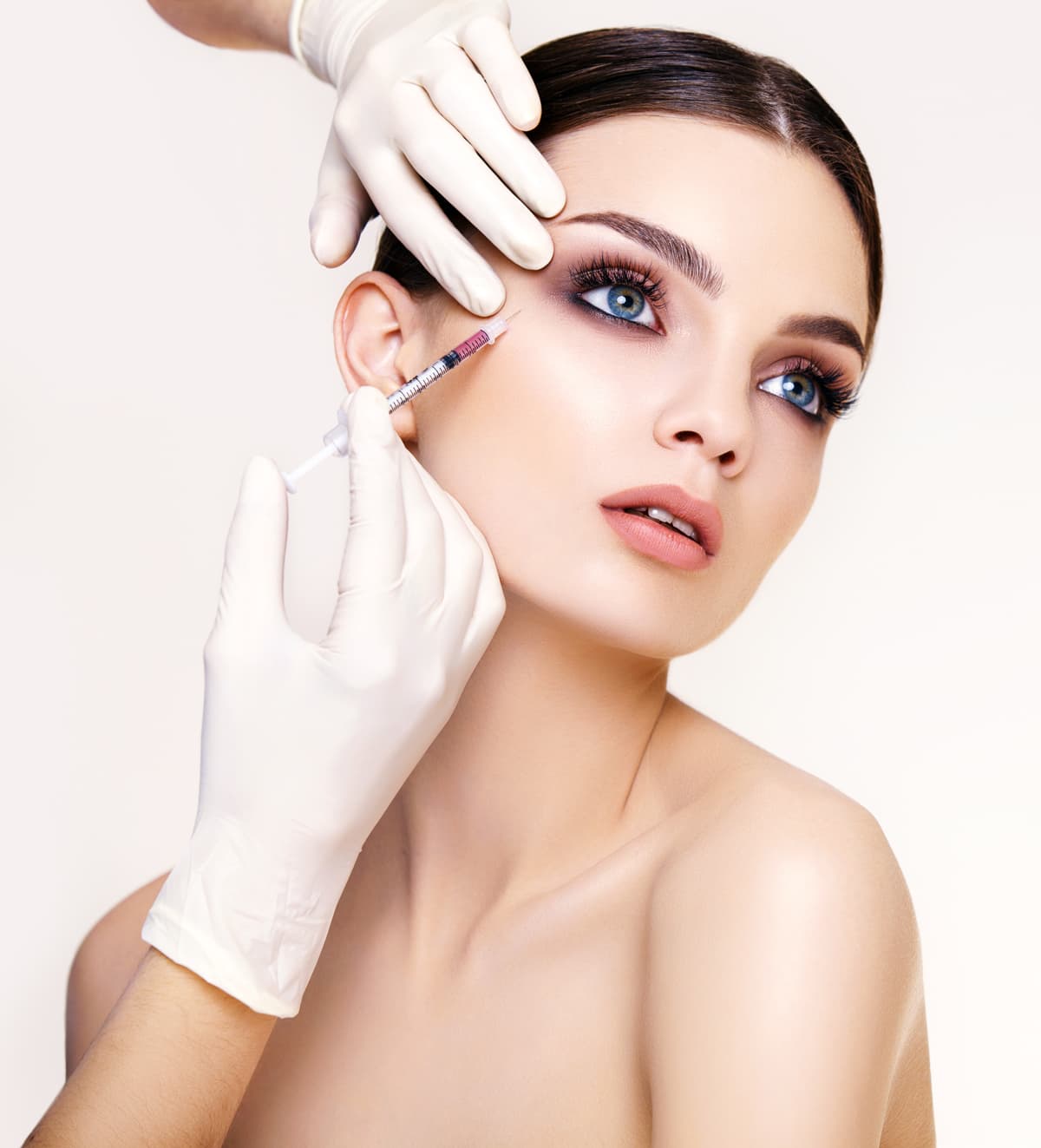 Let's first learn how botox works.
Botox is injected into the desired muscle.
The Botox blocks the signal from the nerves that make the muscle to move.
As the muscle can no longer move, this causes the wrinkles to soften and helps to stop new wrinkles from forming.
You may notice the results from your Botox injections with a few days but it can take more than two weeks for the full effect to be seen.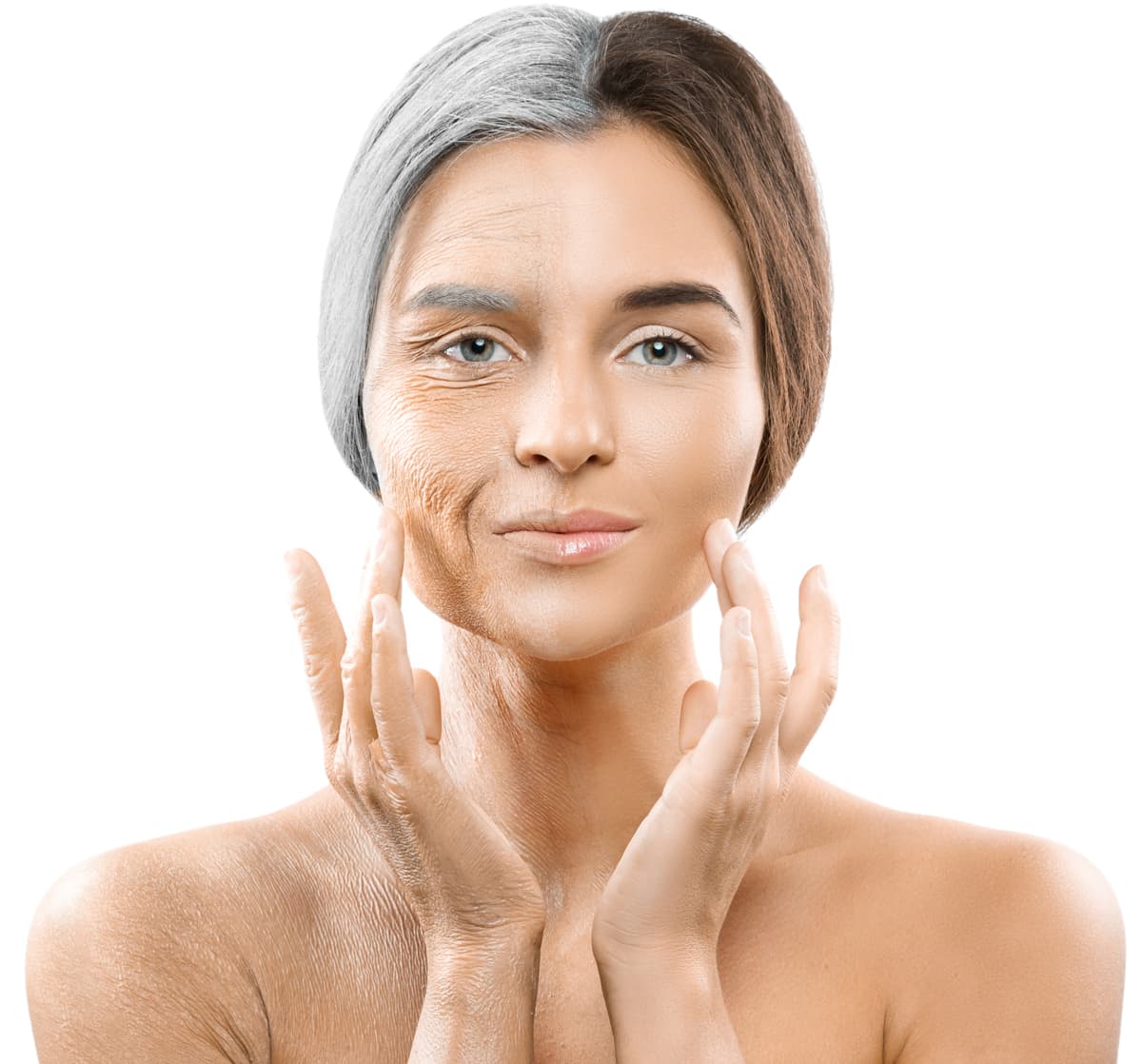 In other words, Botox helps to paralyze the muscle movement.
But why does this help to rejuvenate the skin?
Imagine a paper sheet, the more you crunch it and then stretch it back the more lines you'll see.
Our skin works the same way, the more you move it the less it returns back to its original shape, so Ideally, we're looking to prevent this movement.
Getting botox done is quite straight forward, but there's a lot of debate around it.
So why not include Casmara's Rgnerin Range into your skin care routine.
The main component of this range is Argireline and it acts the same way as botox, however is lower dosages which are built up over time (through daily use of these products).
Guaranteed results within 30 days of correct use.
By combining clinic use and home use you are able tot obtain Botox effect on your skin easier than ever, or if you already have botox this will aid to prolong it's effect.
Sounds simples right? So let's get to know this range.
For home use;
Any questions?
Contact us now at contact@casmaramask.co.uk
See you on our next blog