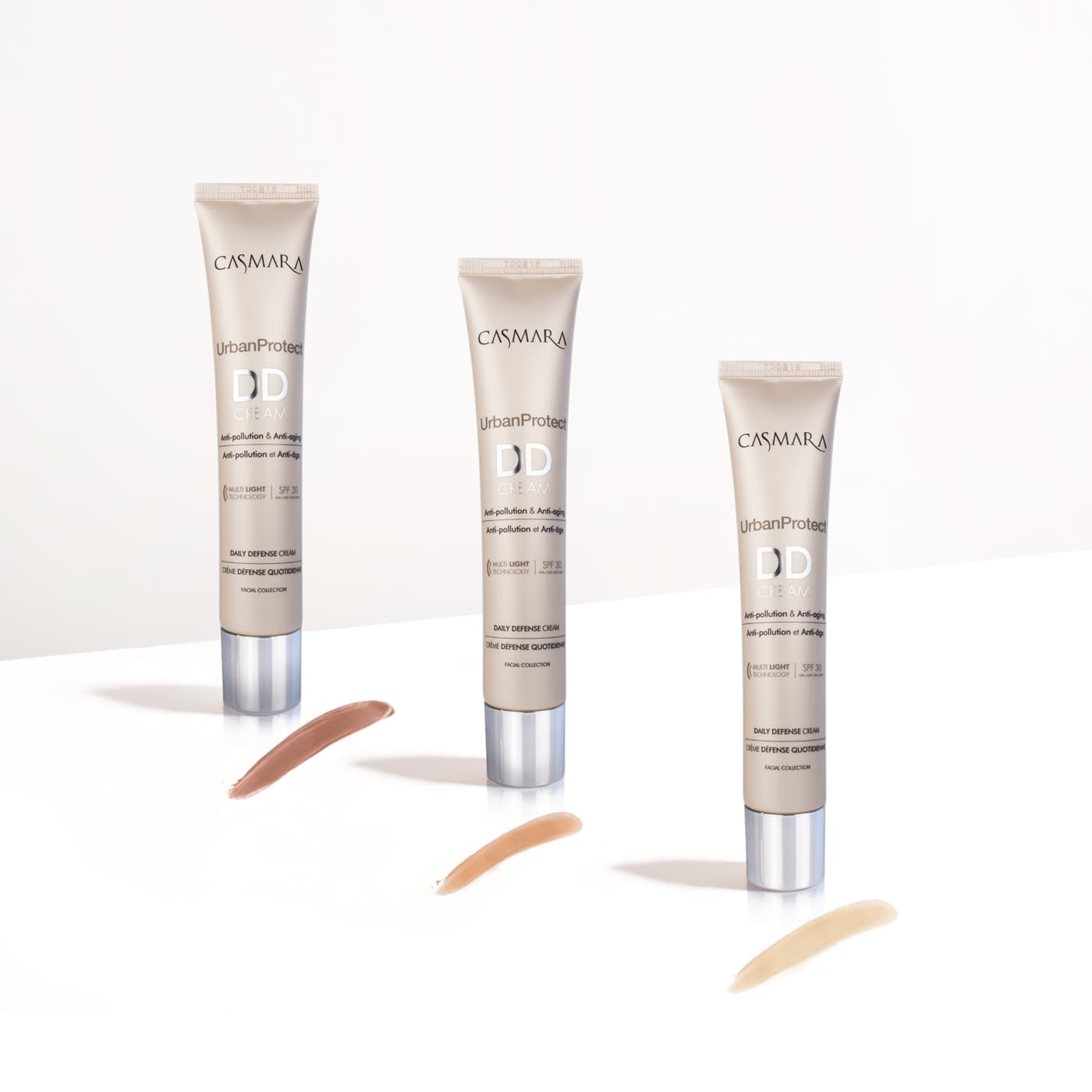 BB, CC and DD Creams are known for being a good alternative to foundation, but does this mean you shouldn't remove them just because they're a cream?
In this blog you'll get to know the difference between the types of creams; how to take care of your skin before and after using them and our number one DD cream recommendation.
What's the difference between BB, CC and DD Cream ?
Let's make this quick and simples for you to understand;
BB Creams are also known for being Beauty Balms, more focused on producing a glowing effect of the skin.
CC Creams are Colour Correcting Creams, these focus on colour correcting blemishes and dark spots resulting in a more even out skin.
DD Creams are the Do it All Creams, and that's why we recommend the Casmara UK Urban Protect DD Cream.
They not only ensure even looking skin, but you also benefit from Moistened, nourished and sun protected skin due to our key ingredient in the formula: SPF 30+.
But the main focus of this blog is…
SHOULD YOU REMOVE DD CREAM?
Short answer is YES!
Although many people believe that DD cream is just like an other cream which doesn't need removal, it definitely does!
Imagine it like a lightweight foundation, in other words, all foundations must be removed.
The main reason these are better is just because of their healthier and more natural formula.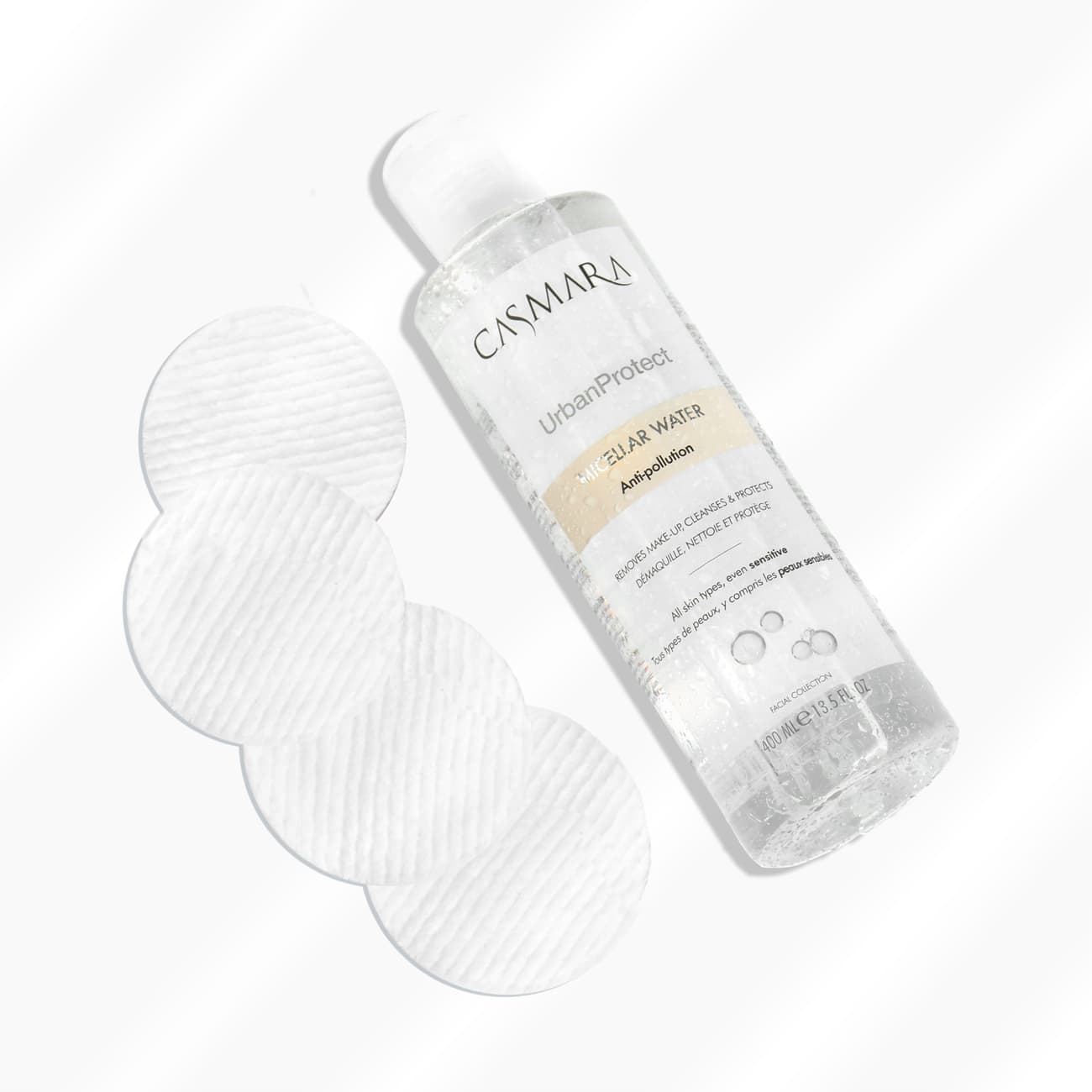 And what should I remove it with?
Our TOP Recommendation is the Casmara UK Micellar Water.
It gently dilutes and removes all of the deepest impurities leaving a refreshed and toned skin.
So now you know… Whenever you use your DD Cream, remember to say Bye Bye cream at the end of the day!
The best News – Shop for our DD Cream and Micellar Water Packs at a discounted price.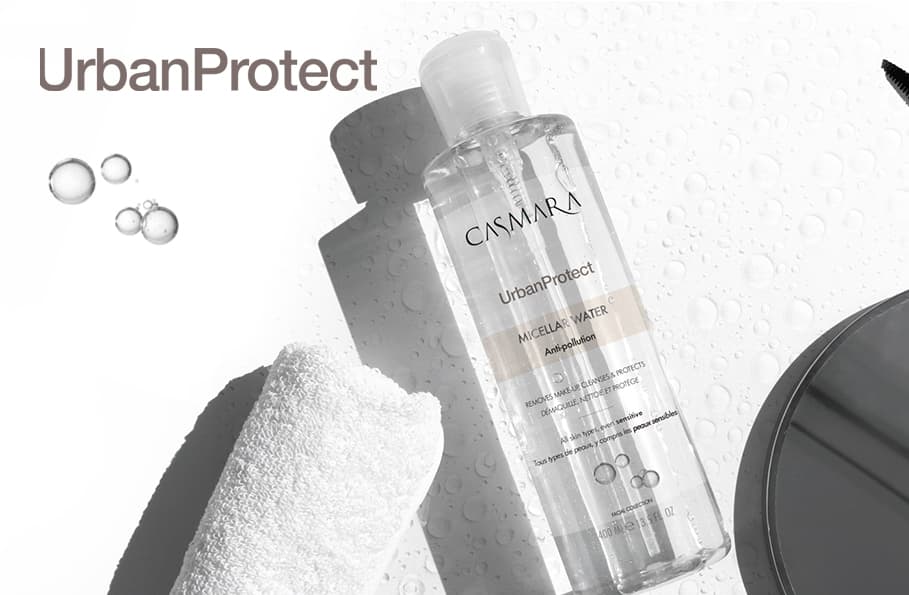 Did you find this blog helpful ?
Sign up to our newsletter and be up to date on all new launches.